Children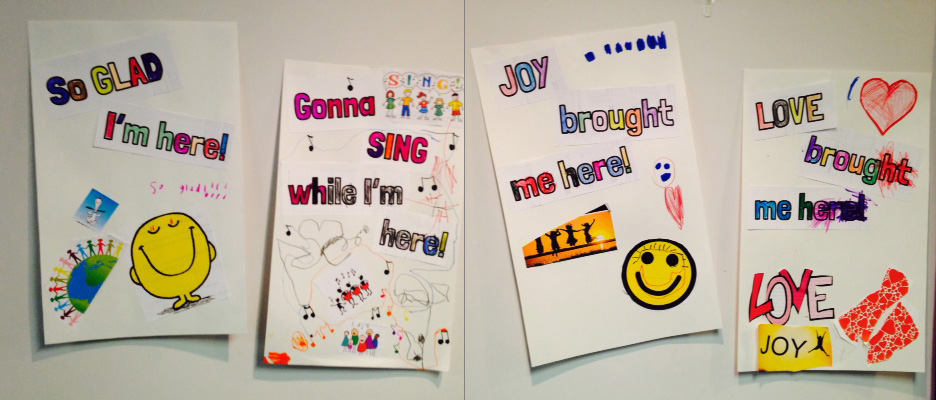 Our children's religious education classes are typically held on Sunday mornings when the children are sung to their classrooms after participating in the first part of the worship service. Classroom time includes lessons and activities that explore holidays, UUA history, mythology, decision-making, life and death, science discovery, the world's religions, and important life questions. Many of our recent offerings come from Tapestry of Faith curricula available through the Unitarian Universalist Association.
Some Sunday services are designed to be intergenerational, with children and adults participating in the entire worship service together.
Nursery care is available for the youngest (newborn to approximately age 3) throughout the entirety of all worship services. Parents are also welcome to keep their children with them throughout any service. Our sanctuary has an adjoining "Whisper Room" for anyone (of any age) who needs to step out of the main space for a brief time.
Pre-K/Kindergarten (approximately age 3-kindergarten) children usually transition gradually into this class when they are about 3 years old. Recent Curricula: Chalice Children, Creating Home
Elementary (grades 1-4) Recent Curricula: Moral Tales, Wonderful Welcome
Middle School/Upper Elementary (grades 5-8) Recent Curricula: Love Connects Us, Toolbox of Faith
High School/Youth Group (grades 9-12)